Merch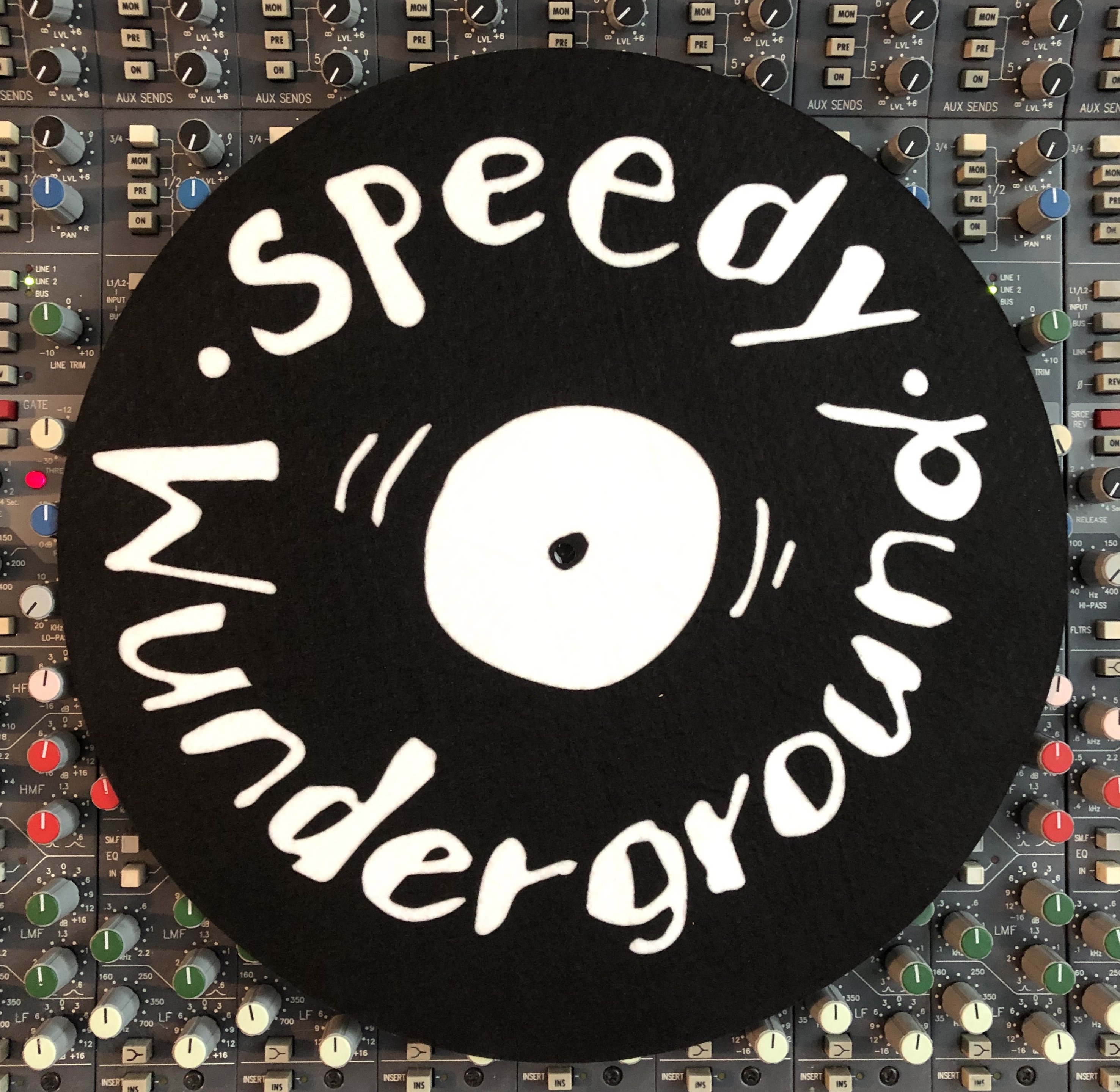 12 inch Slip Mat
Felt slip mat in black with white Speedy Wunderground logo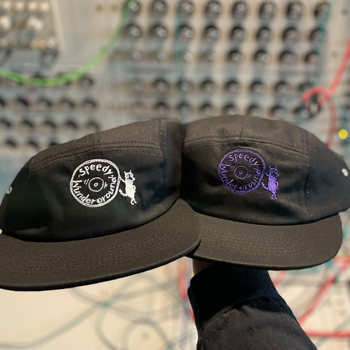 Cap
5 panel cap with Speedy Wunderground logo embroidered on the front panel. 100% cotton in black, air vents on the side, one size with adjustable strap, available with either a white or purple embroidered logo.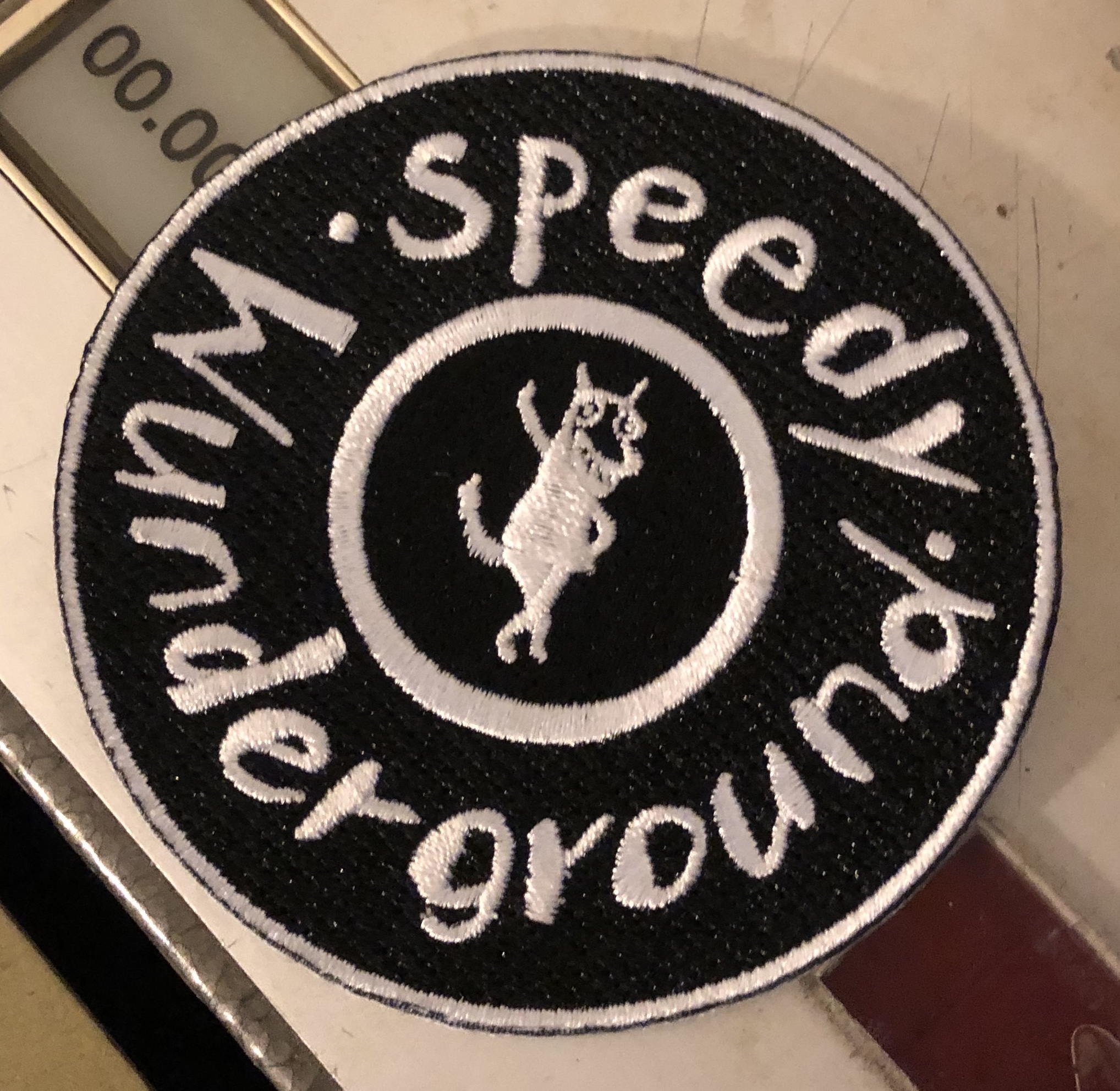 Circular Speedy Wunderground Patch
Sew on/iron on patch, 7.5cm wide
SOLD OUT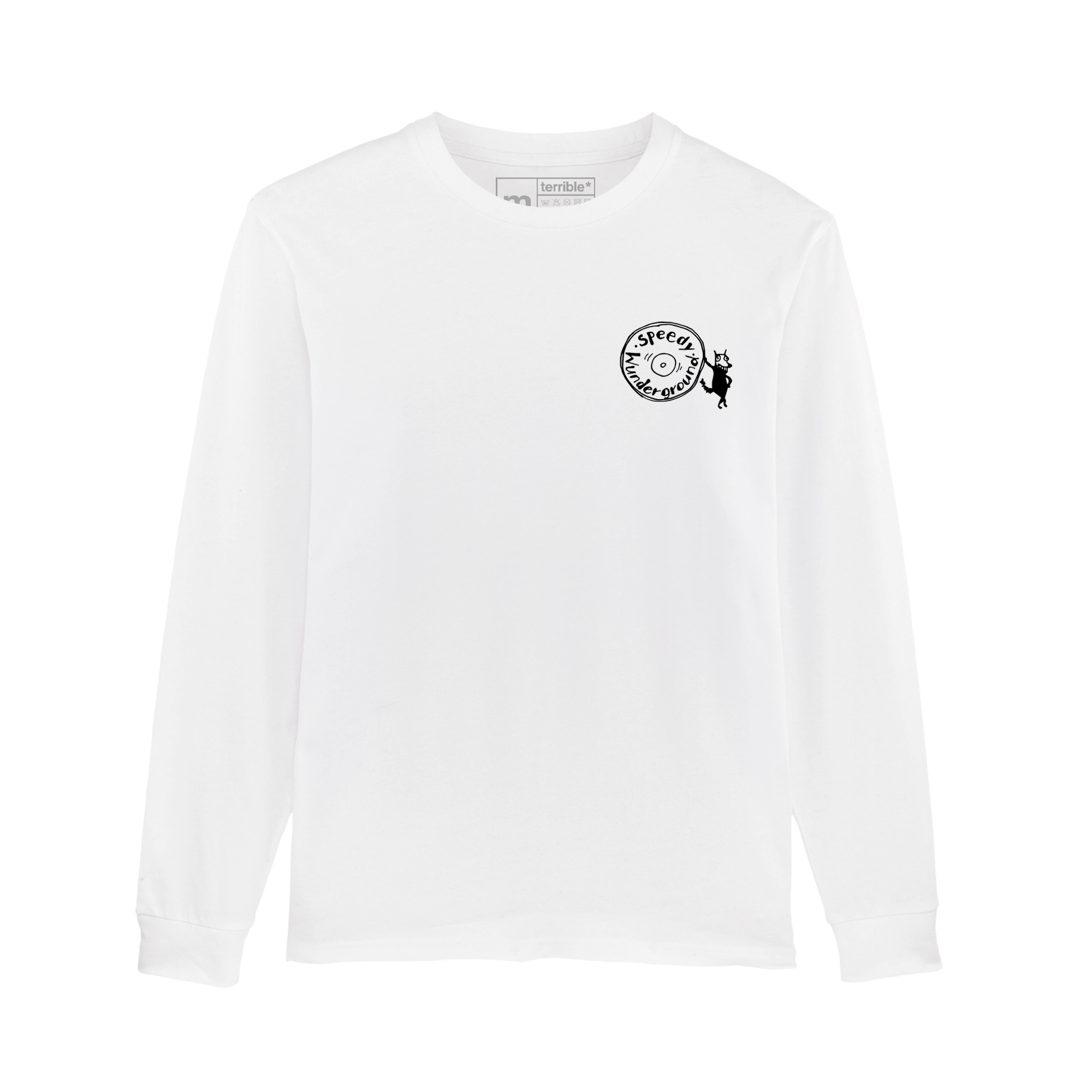 Long Sleeve T-shirt
White long sleeve t-shirt in light weight organic cotton with small Speedy Wunderground logo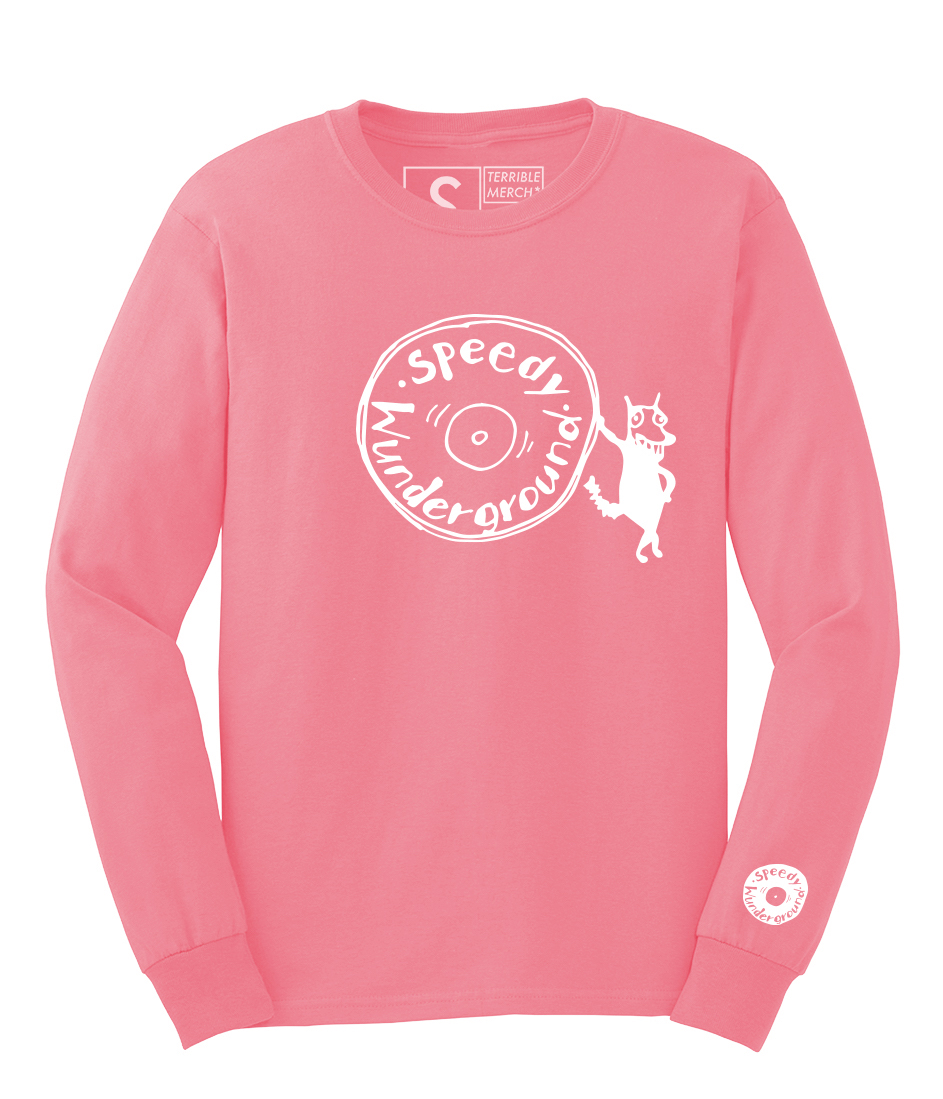 Pink Thin Cotton Sweat
Limited edition Pink thin cotton long sleeve sweat.
SOLD OUT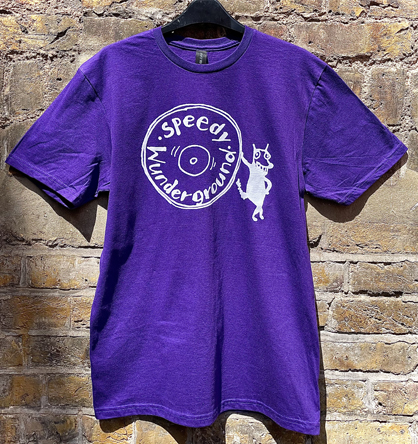 Purple T-shirt
Limited edition purple short sleeve T-shirt with white Speedy Wunderground logo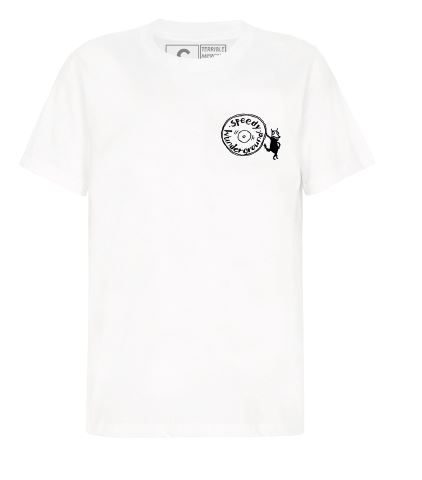 T-shirt
White short sleeve T-shirt with small Speedy Wunderground record logo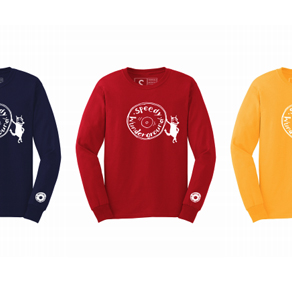 Thin cotton sweat
Speedy Wunderground logo, thin cotton long sleeve sweat in blue, red, yellow or black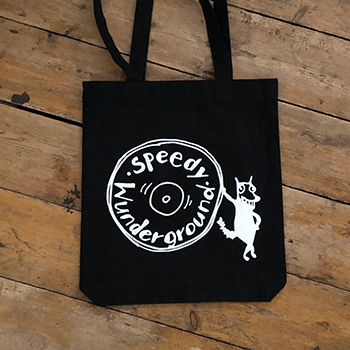 Tote Bag
Heavy duty cotton Tote bag in black with white Speedy Wunderground print on one side